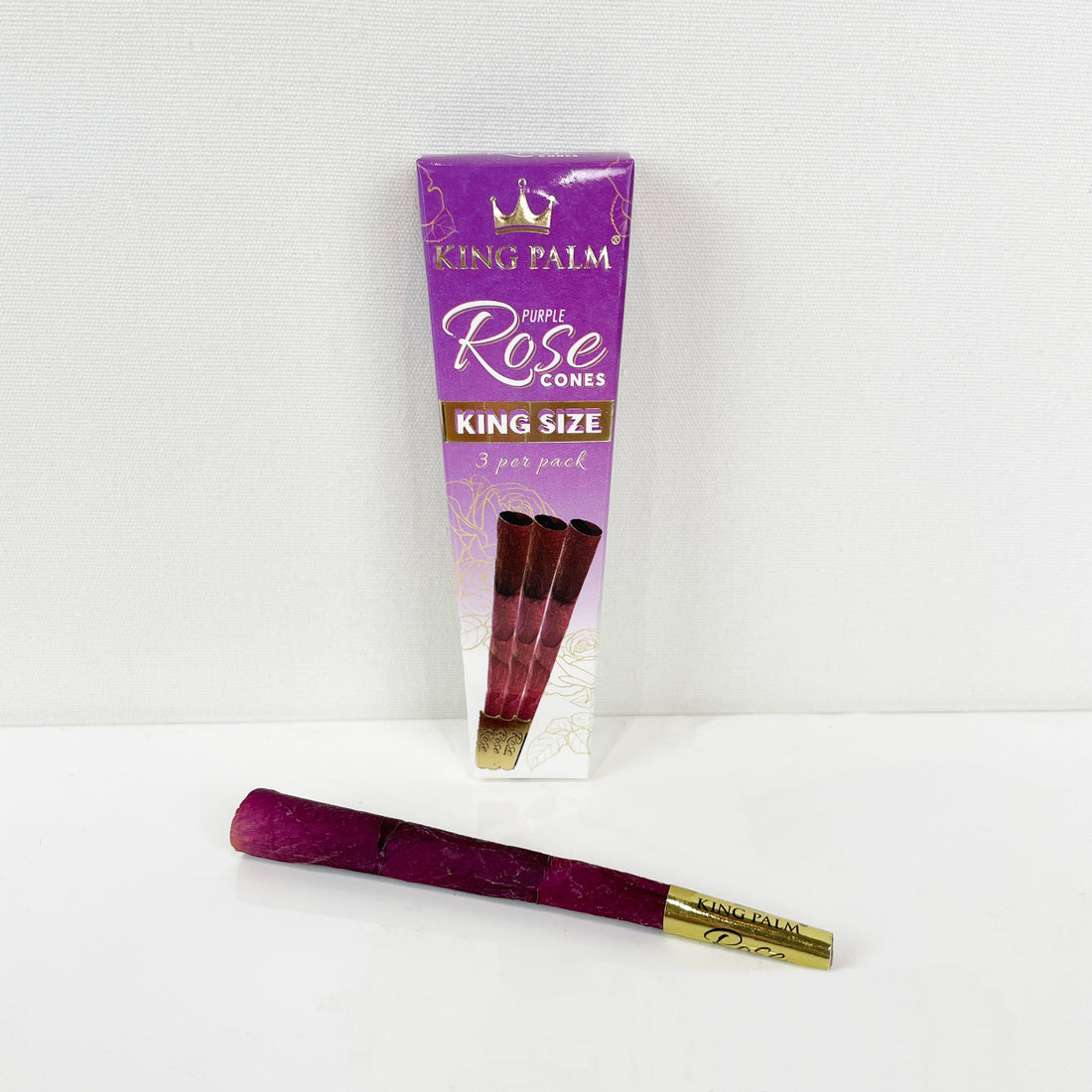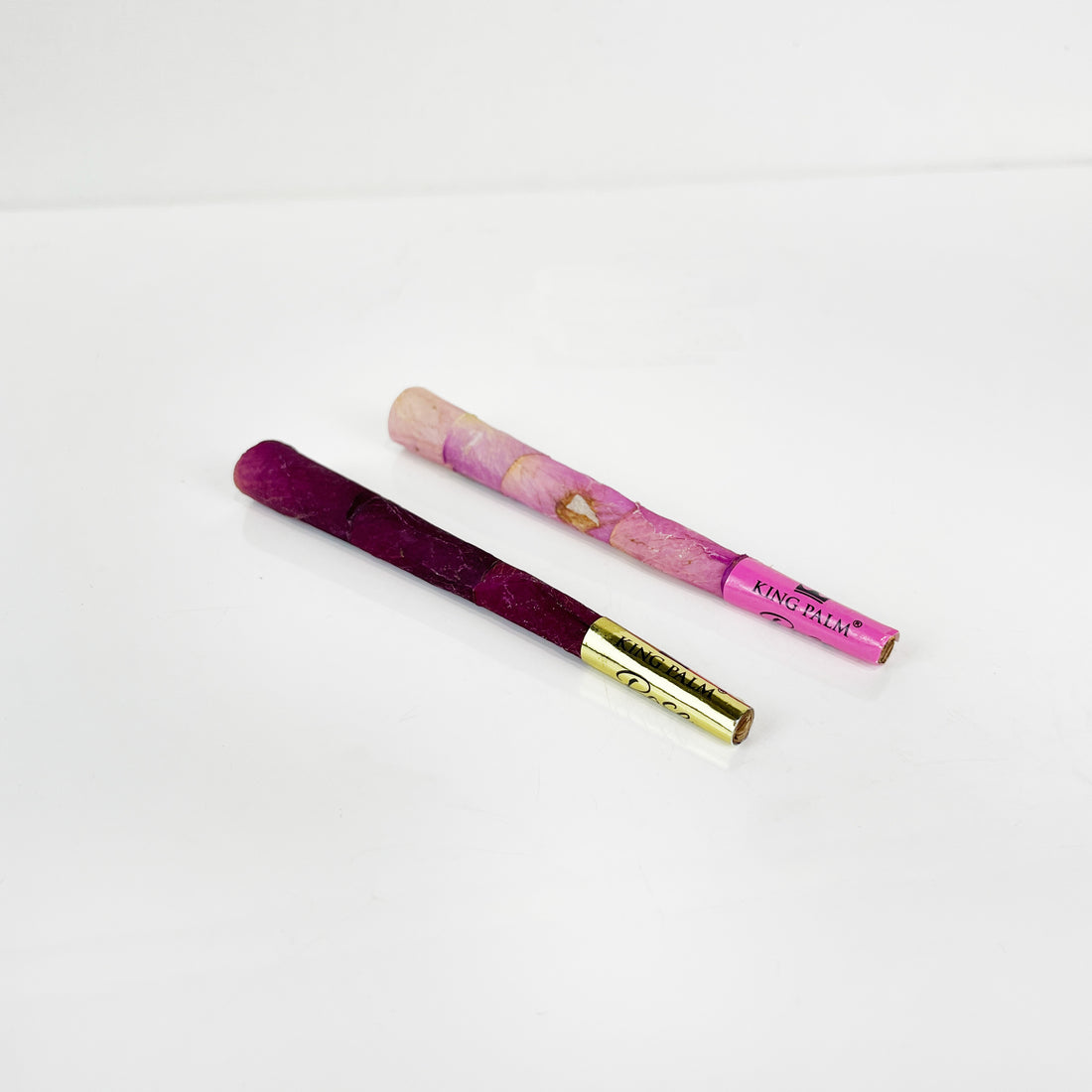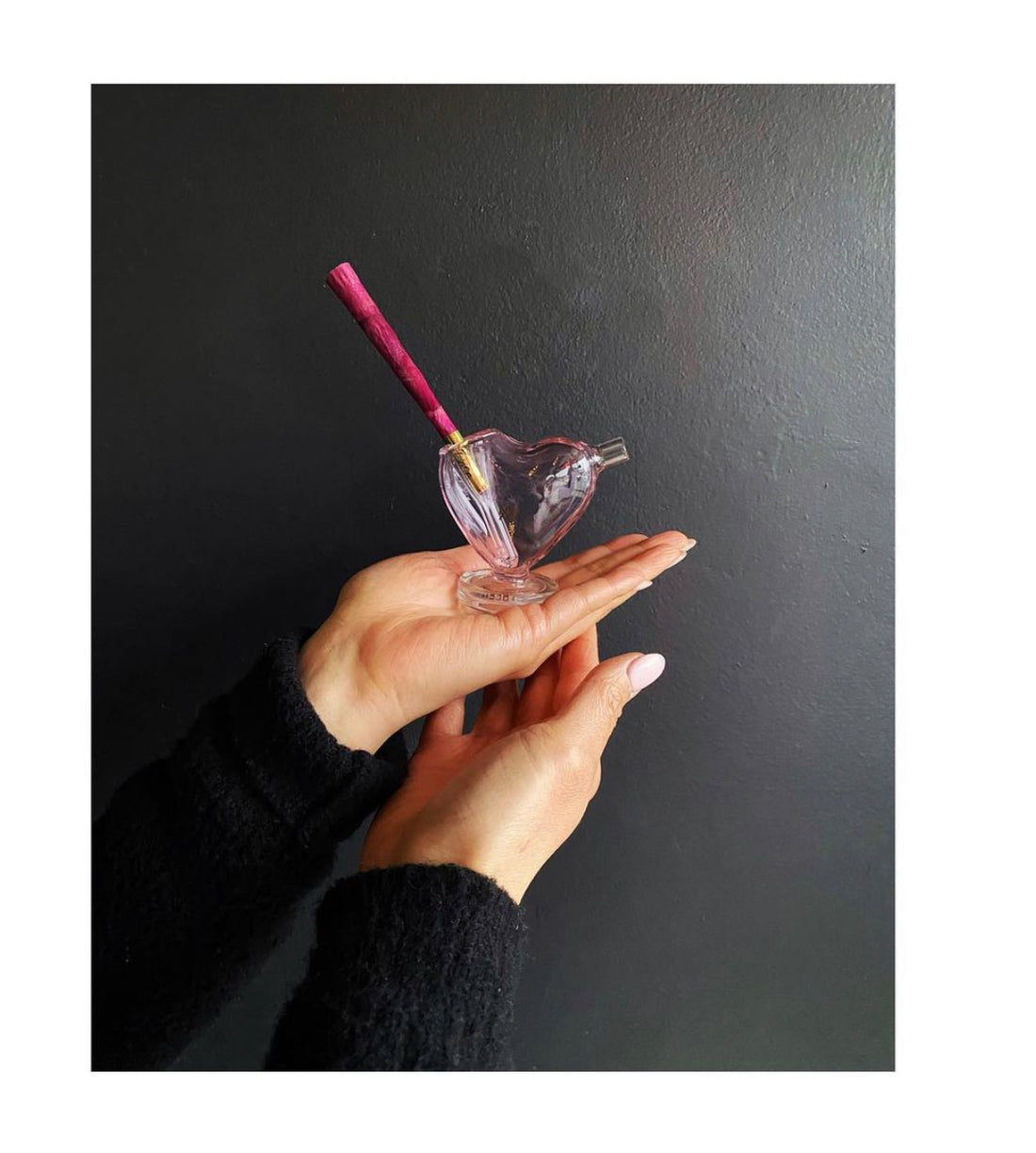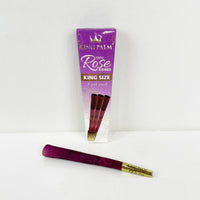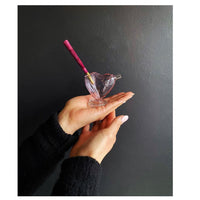 Organic Purple Rose Cones (3pk)
Kin Palm takes care in putting their rose petal cones together to create a unique pre-rolled cone. 
These rose cones come from the natural rose flower and converted into a smokable joint. 
Rose petal cones are great to smoke dry herb.
The unique assembly is clean and provides a natural way to smoke. 
The rose cones excrete a rose smell, giving you a good toking experience.
These cones are all-natural and clean rose petal cones that come straight from mother nature. 
As you smoke these pre-rolled cones, you will notice how clean, pure, and delicate the experience gives you. 
They are assembled carefully by thoroughly avoiding any chemicals, pesticides, dyes, and any other harmful material. 
King Palm always provides the purest and most natural rose petal cones for clean smoking. 
These sustainable rose cones are for anyone looking to add something new to their smoking routines. 
When you smoke dry herb, remove the package content from the rose petal cones. 
This will allow you to carefully add dried herbs in the cone. 
After removing the package contents, simply grind up your herb and add it directly inside the rose cone to fill it up. 
Next, carefully JUST PACK IT into the cone and ensure to avoid breaking it. 
Lastly, light the end of the cone to enjoy the smoking sensation.