Welcome to Bliss
***There is temporary construction being done on our sidewalk and street. Please park in the Lux Hookah Lounge lot (4821 N Pulaski) UNTIL 4:30PM.***
We are located in Albany Park, Chicago at 4809 N Pulaski.
We carry a curated selection of accessories like pipes and vaporizers. You may also enjoy our herbal infused products for stress and pain relief like bath bombs, oils, teas and candies.
While you're here, check out our large selection of Satya Sai incense. We are constantly rotating our selection of beautiful glass and other wares so make sure to visit us to see what is new in-store!
*Closed Wednesdays
POPULAR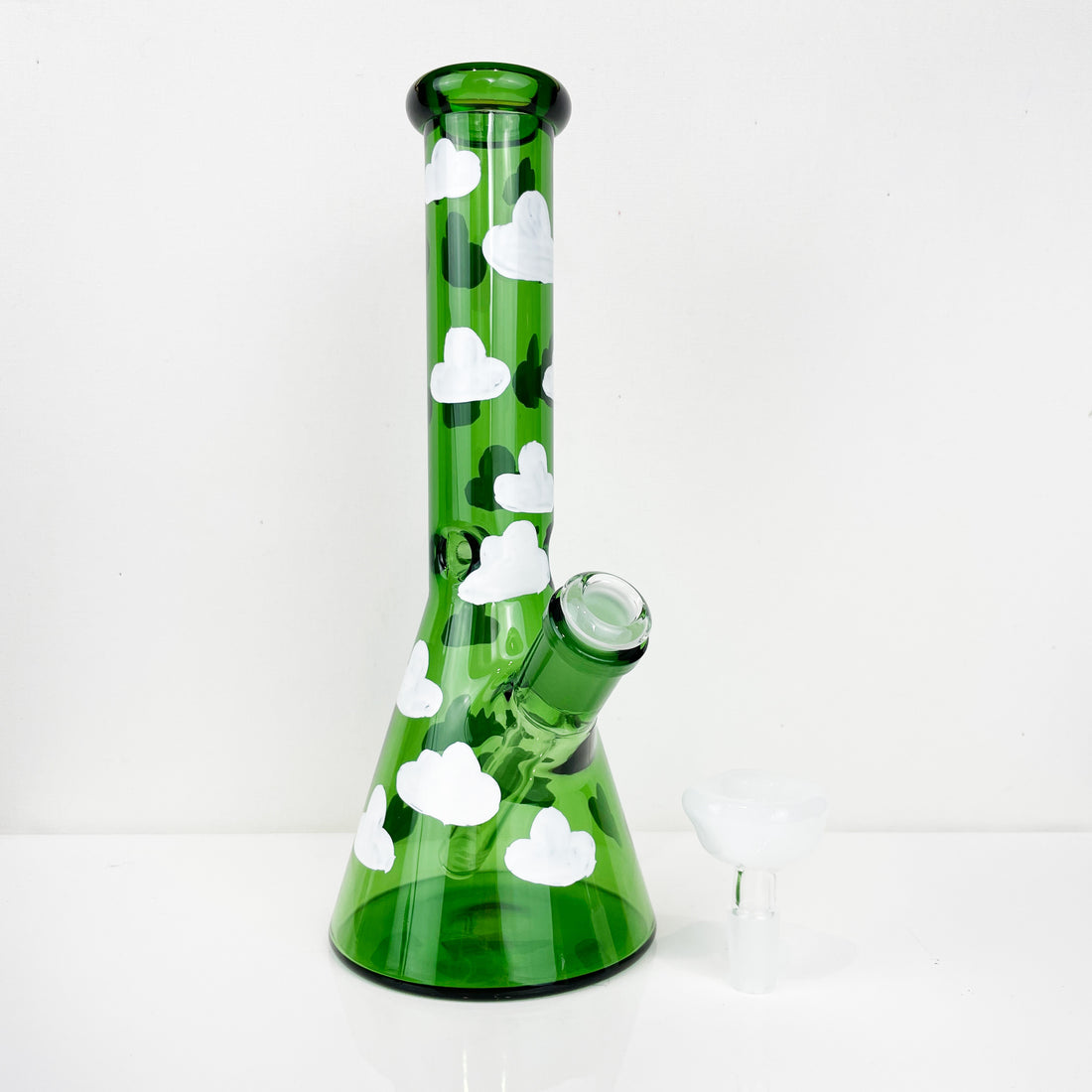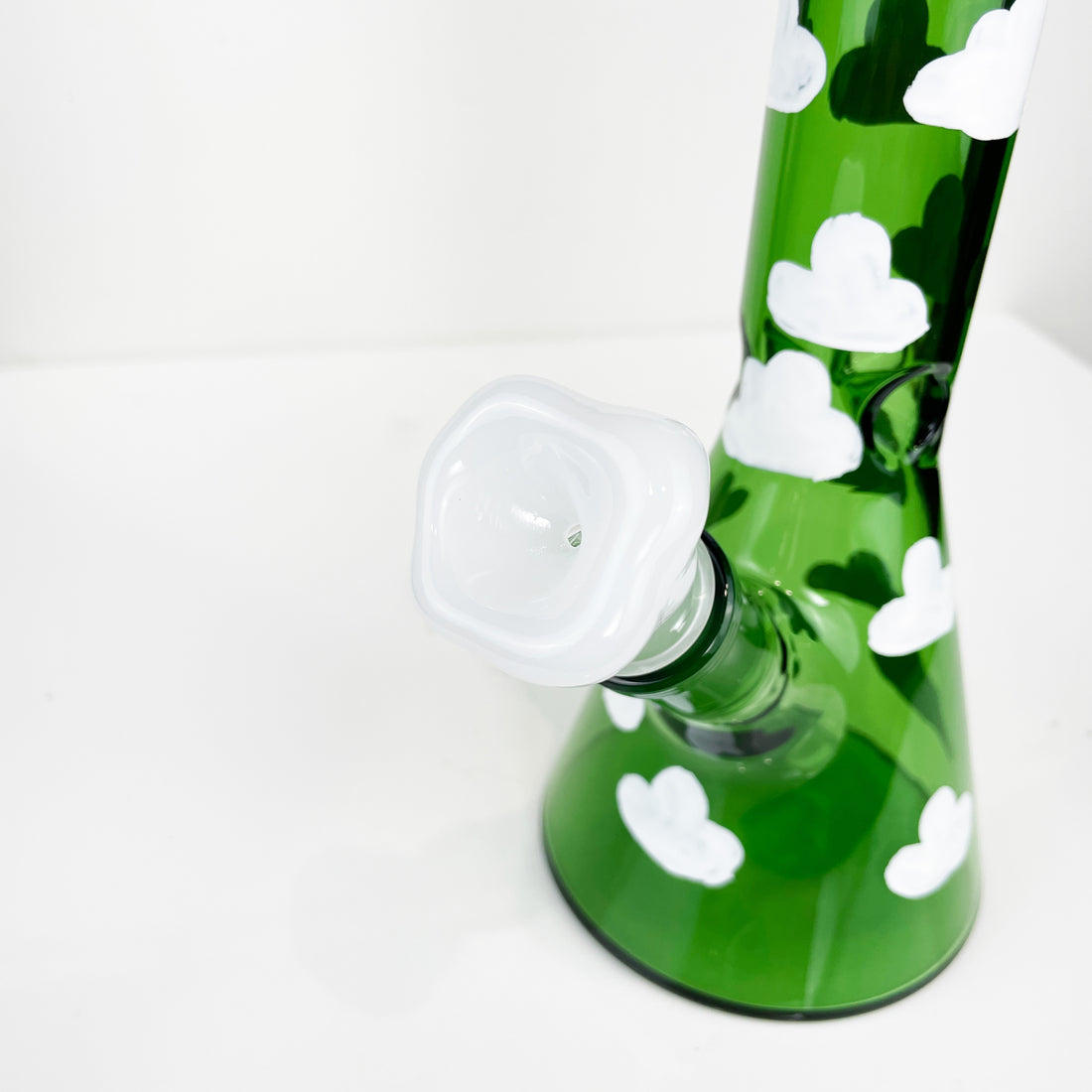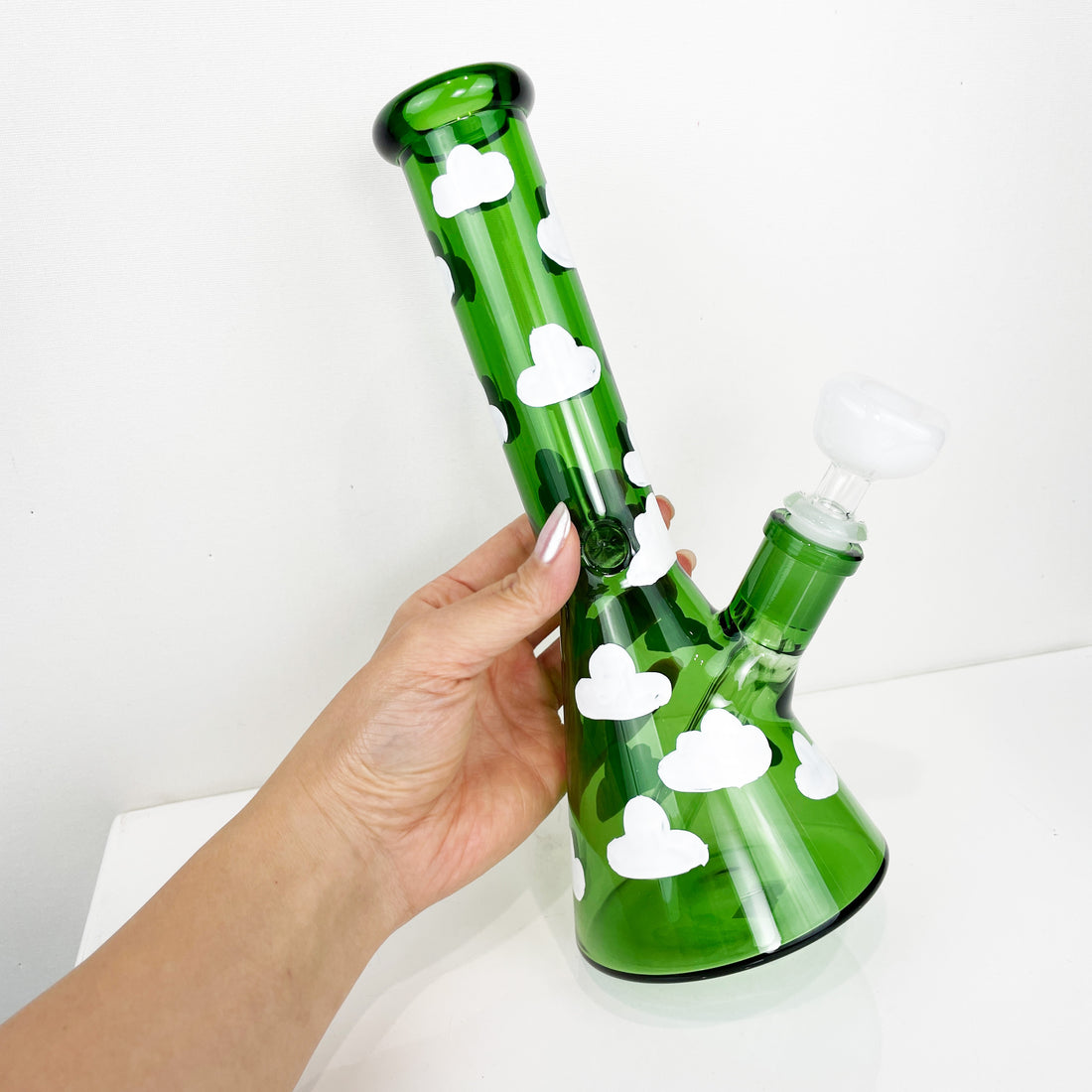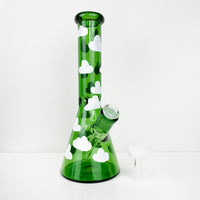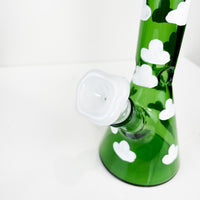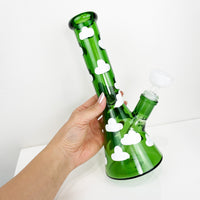 Get some heavenly style with the Cloud Pipe! This green pipe is adorned with whimsical painted clouds, so you can puff the puff of the gods! Includes a super cute cloud bowl.
Removable glass downstem
Includes 14mm male bowl
Glass
10" x 4" (base)