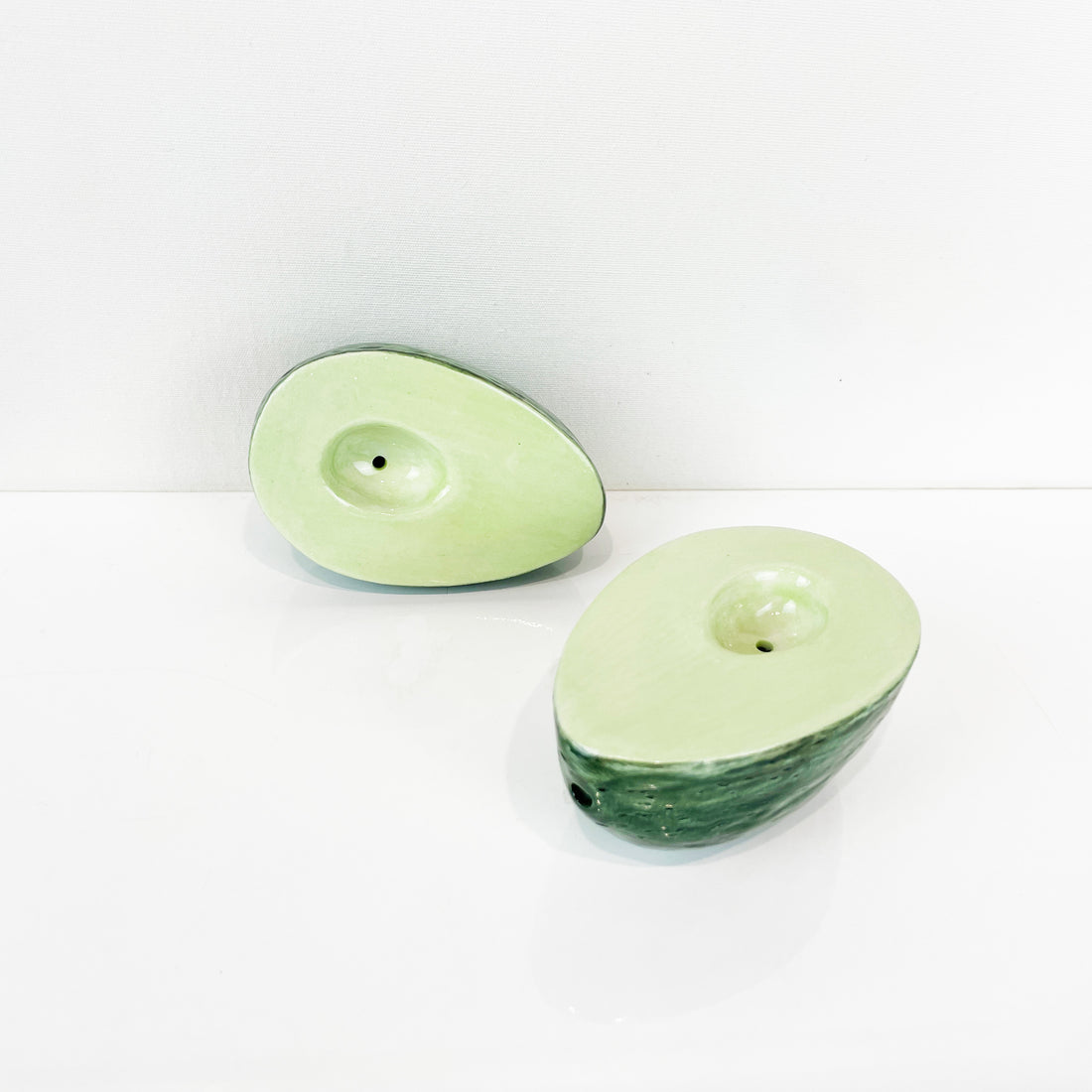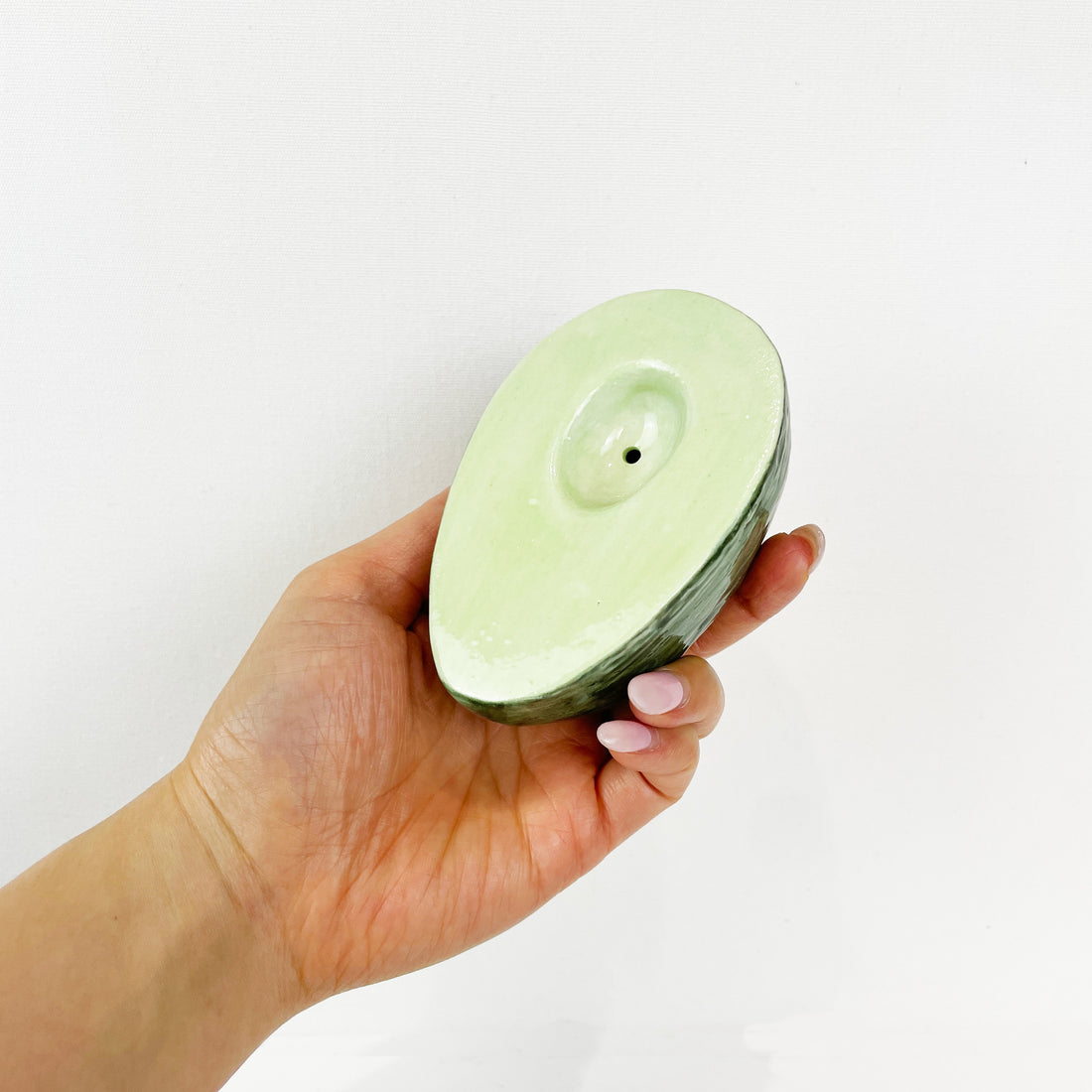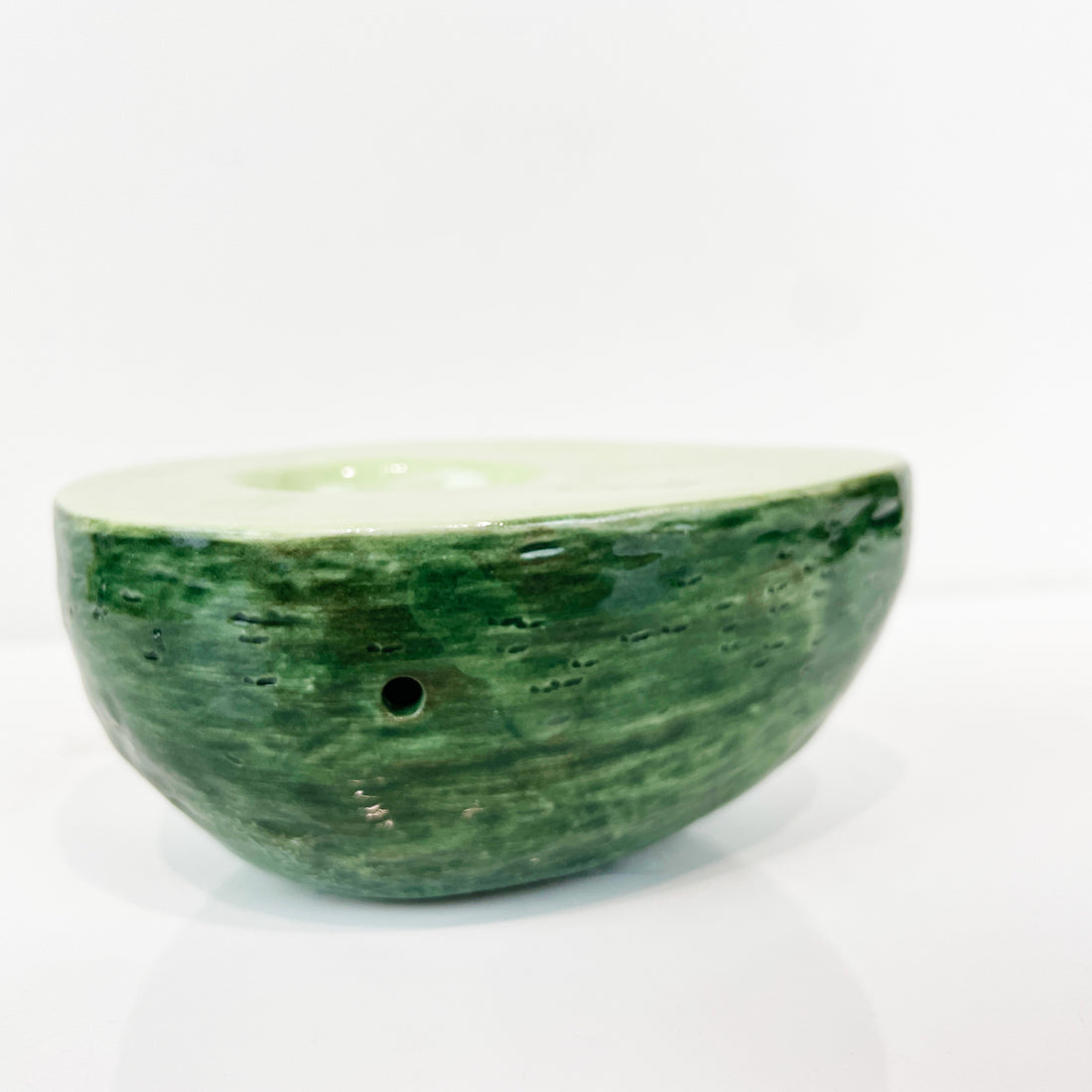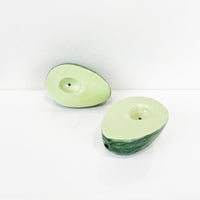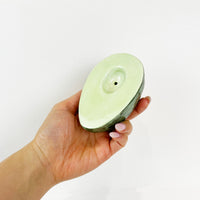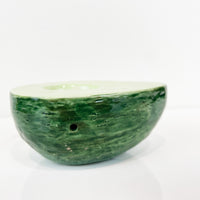 This beautifully crafted piece will have you doing a double take because it looks so realistic. This piece is great for anyone who loves flower as it boasts a large, deep bowl. Perfectly shaped to provide an ergonomic grip, this stylish and sophisticated ceramic pipe will give you an exceptional smoking experience.
We recommend using an all natural cleaner like Kleen Green Gold for maintenance. 
Designed and hand crafted by Farbod Ceramics.