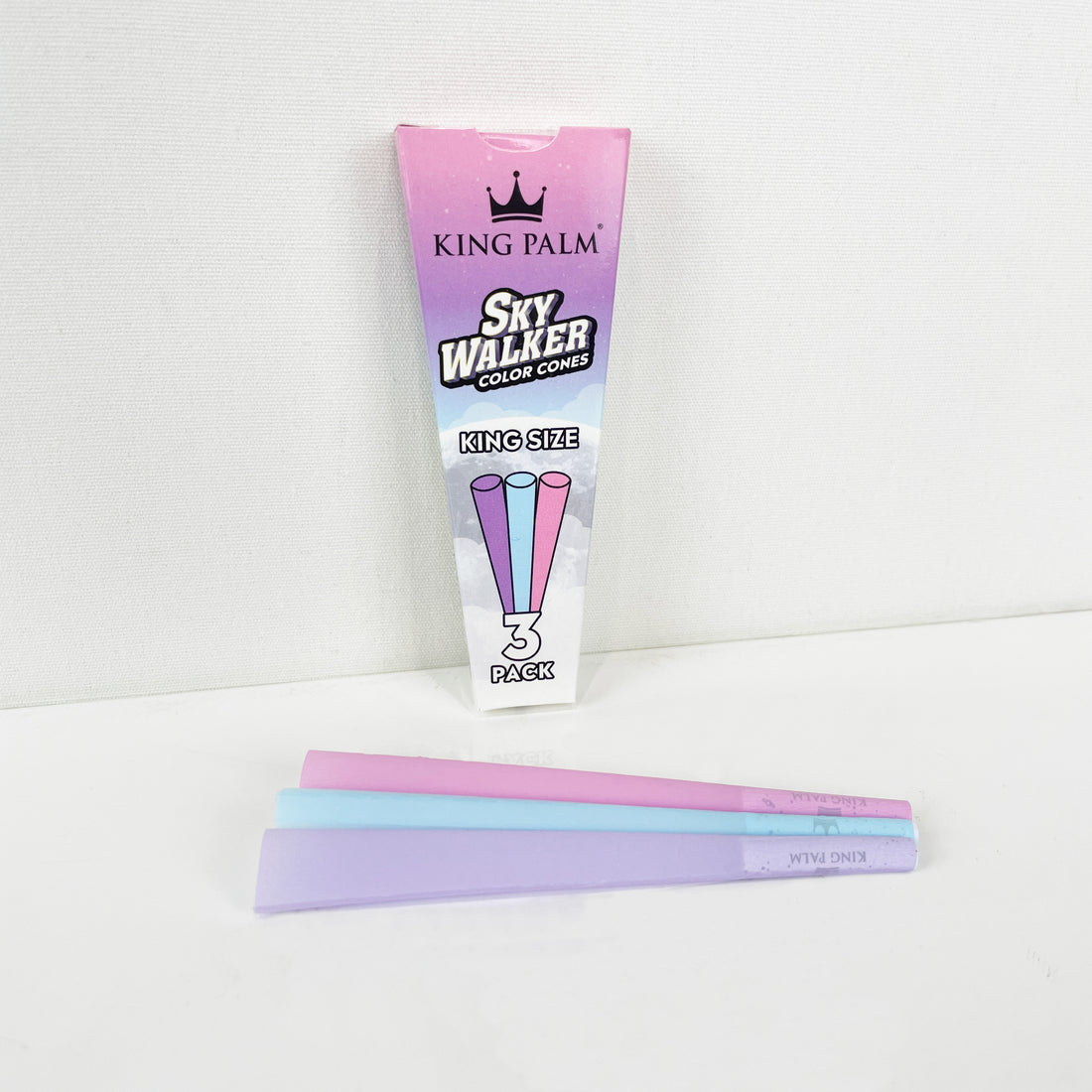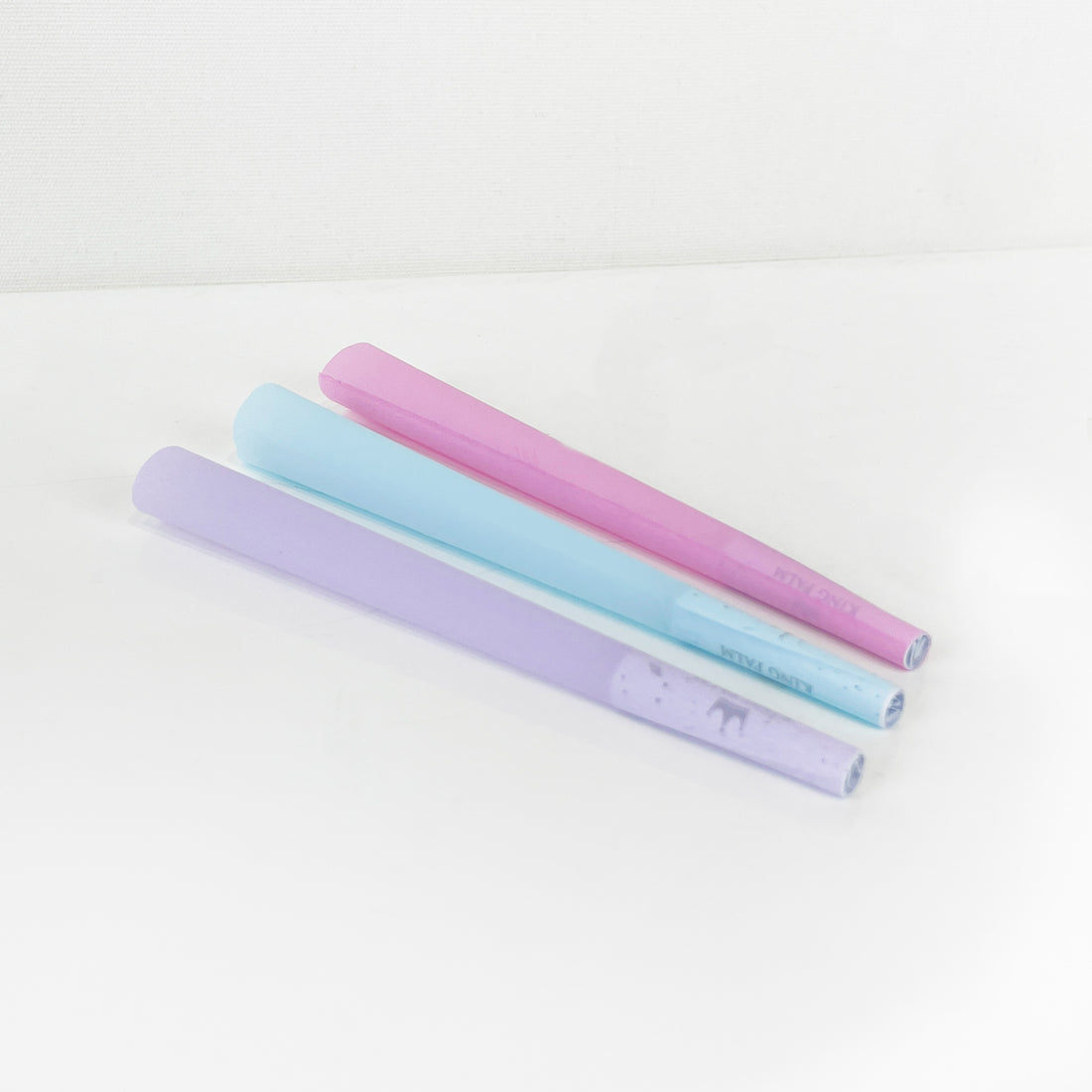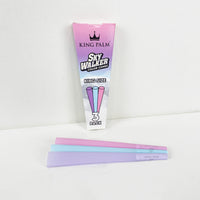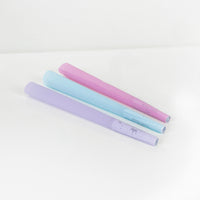 SkyWalker Colored King Size Cones
King Palm wants to give smokers a way to add a splash of color to each session, and these color-pre-rolled cones are perfect. Ideal for expressive smokers, those who want an eye-catching joint for digital content, or anyone who likes the look.

These color pre-rolled cones are a great way to coordinate your joints to aspects of your look or mood. The 109 mm paper cones are made from premium paper, so they burn slowly and smoothly.